Companies that are Helping us heal our community
The following companies have partnered with Victory Riding Academy as the share the passion and desire to support and honor those that serve our communities and country.  Please make sure you do business with these amazing partners to show your support and appreciation, as we could not do what we do without them!

CLICK HERE for information on Phase II

Ehrhart Griffin and Associates:  Donated a large part of engineering plans
City of Omaha:  For assisting with project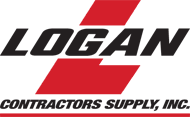 Logan Contractors:  Donated use of skid loader while ours is in the shop
Stan and Mary Kay Steyskal:  Made an in kind donation of temporary housing  for 6 horses of our horses during construction
Andrew and Jessica White:  Made an in kind donation of temporary housing  and feed for one of our horses during construction
Q3 construction:  Donated fill dirt, over 25 volunteers for demo,  demo equipment,  trucks to take debris to the dump

Sun Valley Landscaping:  Removes compost from property on a regular basis, brought grapple and skid loader, assisted with demo
 

Doll Construction:  Donated over 2,000 yards of dirt and delivery
River city recycling:  Donated dump fees brought equipment and dumpster  to take final debris out, removed tree and final shed
TCB Trucking:  Donated over 3,000 yards of dirt and delivery, removed concrete from property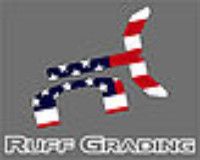 Ruff Grading:  Made in kind donation of the excavation of property to prepare for new pens and arena.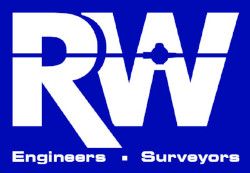 R.W. Engineering & Surveying, Inc.:  Donated survey of property for excavation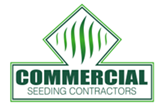 Commercial Seeding Contractors:  Installed silt fencing to reduce erosion during excavation

Boundaryline Surveys:  Donated a large portion of their services.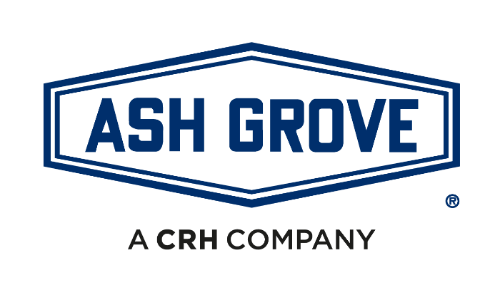 Ash Grove Charitable Foundation awarded Victory Riding Academy with a grant for $5,000 towards the arena project.  
M&M Quality Contractors not only did a great job installing our driveway and feedline, they made a substantial donation towards the project.