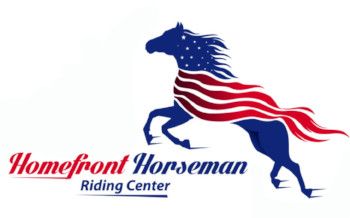 Homefront Horseman Riding Center is a DBA (Doing Business As) of Victory Riding Academy.  Our programs are designed to support those that serve and protect our country and our communities.  Whether you are looking for a family fun activity, meet horses for the first time, learn about horses or take part in some of our programs, Homefront Horseman Riding Center is the place to be.
Please check out some of our programs on the left and contact us to setup a facility tour.  
We are centrally located near 48th and Harrison in South Omaha in the middle of a great neighborhood.