About Us…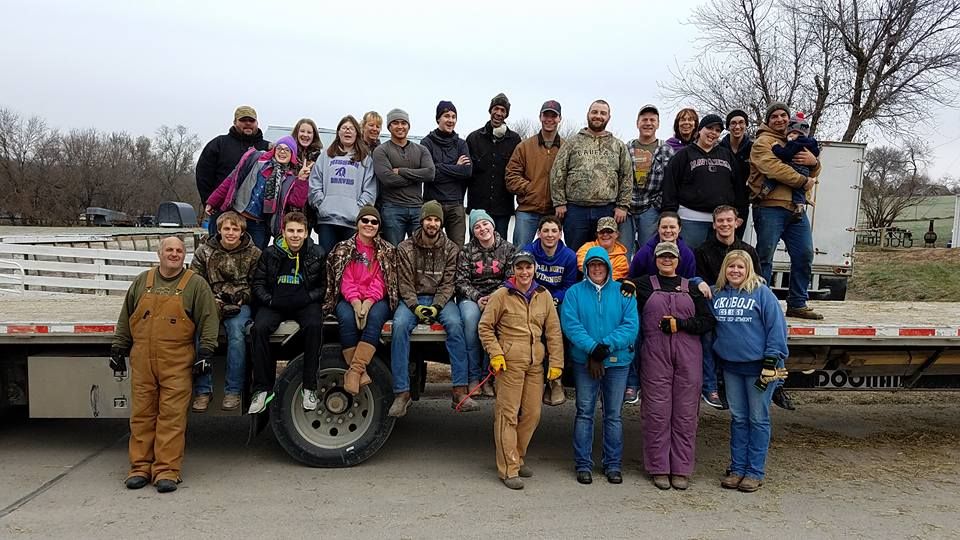 Victory Riding Academy (VRA) was founded by Tony and JoDee Barnes in 2010.  VRA became a corporation in October of 2011 and a 501(c)(3) in June of 2012.  VRA brings the gift of affordable or complimentary horse experiences to military, police, fire, first responders, and their families in our community who need a hand up, not a hand out.
In October of 2012, VRA was accepted and registered as a Horses4Heroesriding facility.  Our combined mission is to make horseback riding affordable for and accessible to the families of the heroes in our community including Military personnel, police and correction officers, fire fighters, critical care/hospice nurses, special needs school teachers, and their family members.  Horses4Heroes is a national network of kid-friendly, family friendly facilities offering affordable recreational, instructional, and health & wellness equestrian programs and activities for servicemen and women, Veterans, first responders, nurses and other heroes and their families, serving all ages, all riding levels, and all disciplines.
VRA is an Equine Assisted Therapy Center, or more commonly known, a Therapeutic Riding Center.  Therapeutic Riding is for people of any age or background who are in need of improving balance, coordination, posture, fine motor skills, articulation, cognitive skills, stress management, or to achieve psychological and/or physical improvements.
Victory Riding Academy is actively involved in enriching our Omaha community (map). We provide outreach programs for the Boys & Girls Clubs, Boy Scouts and Girl Scouts.  Working with University of Nebraska Omaha Biomechanics division, we assisted in further research in understanding basic healthy and movement patterns using horses which mimic the human gait.
In partnership with Horses4Heroes and First Responders Foundation, Victory Riding Academy hosts an annual Operation Free Ride Rodeo in October as a kick off to the River City Rodeo. We provide complimentary horseback rides and horsemanship experiences for our Military, Department of Defense employees and their families. There are activity booths where kids can learn more about horses in a fun expo setting located at the beautiful Hastings Banner Park. The past events have far exceeded all expectations by giving over 1,000 free rides along with food and games honoring over 125 Military families.
Donations and grants help fund these important programs.  Please consider making a donation today.