Stay Strong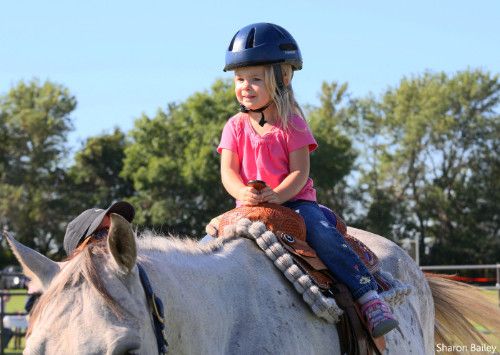 We often experience family members that don't want to see a therapist; they want to be part of activities that will help them grieve and work through their loss. Horses have big shoulders to cry on and big ears for listening.
Here at VRA, no one asks questions about what you have been through.  Horses do not judge humans they judge our behavior including our most subtle intentions.  Their ability to read with flawless accuracy not just the behavior of others but their silent intentions is what gives the horse the psychological mirroring expertise of the most gifted human therapist.
Programs are offered for all ages.
Donations and grants help us offer programs like these at discounted rates to those who have served, are serving and their families.  Please consider donating today.