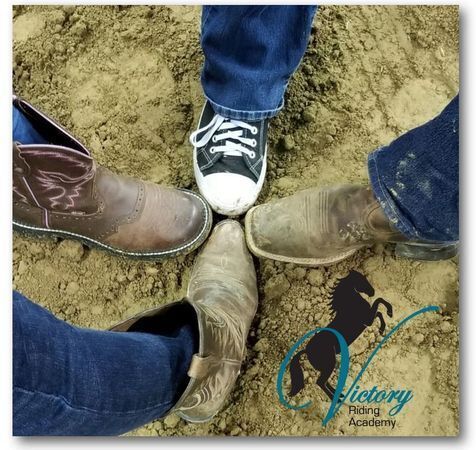 At Victory Riding Academy, "what happens at the ranch, stays at the ranch" during our Ladies Unbridled riding sessions!
Ladies Unbridled is a "Ladies Only" riding session. For stay-at-home Military moms, wives with a deployed, injured or deceased spouse, young military wives and other ladies who would like or need a little "me" time with horses!
We invite ladies groups or individual ladies to join our female instructor and volunteers for food, drinks and a relaxing time of grooming and hanging out with the horses. 
Private sessions are also available.  Neither the horses nor the volunteers at Victory Riding Academy will ask any questions, but we are here to listen.