Help us heal our community
We split the project up in two phases.  Below is the status of where we are with Phase I.  As you donate, the horse will get closer to the Phase I finish line.  So please donate and check back to watch him cross the finish line. 
CLICK HERE for information on Sponsoring a Pen or Shed!
Phase I started November 4,2017
Demolition was complete on November 4, 2017
Excavation started on November 20, 2017
Delivery of 3 new horse sheds December 9, 2017
Excavation finished December 11, 2017
Construction of new pens began on December 13, 2017
New pens and sheds are in place and horses are home.
500lbs of fertilizer, 350lbs of pasture seed and 6,500sq yards of corrosion control blanket is down. April 28, 2018
We are watching the grass grow.  April 29,2018
Outdoor arena setup. June 9,2018
Water main extended from street onto property September 28,2018
Storm water connection for front area September 28, 2018
Received $5,000 grant from Ash Grove Charitable Foundation November 26, 2018
Build last 2 pens. December 13, 2018
Boyscouts installed flag pole bases December 22, 2018
Thank you to the following who have partnered with us to help complete this project.  We are truly Blessed.  Please support these amazing partners.

Ehrhart Griffin and Associates:  Donated a large part of engineering plans
City of Omaha:  For assisting with project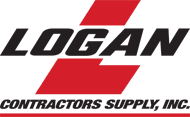 Logan Contractors:  Donated use of skid loader while ours is in the shop
Stan and Mary Kay Steyskal:  Made an in kind donation of temporary housing  for 6 horses of our horses during construction
Andrew and Jessica White:  Made an in kind donation of temporary housing  and feed for one of our horses during construction
Q3 construction:  Donated fill dirt, over 25 volunteers for demo,  demo equipment,  trucks to take debris to the dump

Sun Valley Landscaping:  Removes compost from property on a regular basis, brought grapple and skid loader, assisted with demo
 

Doll Construction:  Donated over 2,000 yards of dirt and delivery
River city recycling:  Donated dump fees brought equipment and dumpster  to take final debris out, removed tree and final shed
TCB Trucking:  Donated over 3,000 yards of dirt and delivery, removed concrete from property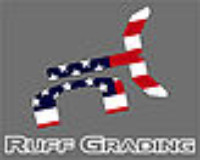 Ruff Grading:  Made in kind donation of the excavation of property to prepare for new pens and arena.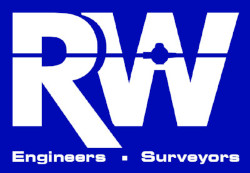 R.W. Engineering & Surveying, Inc.:  Donated survey of property for excavation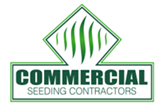 Commercial Seeding Contractors:  Installed silt fencing to reduce erosion during excavation

Boundaryline Surveys:  Donated a large portion of their services.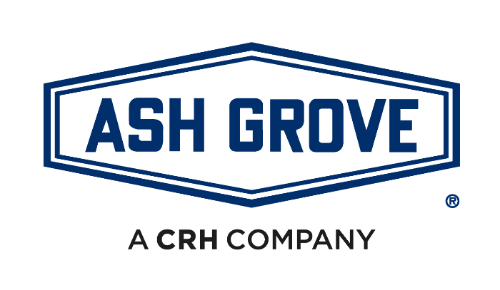 Ash Grove Charitable Foundation awarded Victory Riding Academy with a grant for $5,000 towards the arena project.